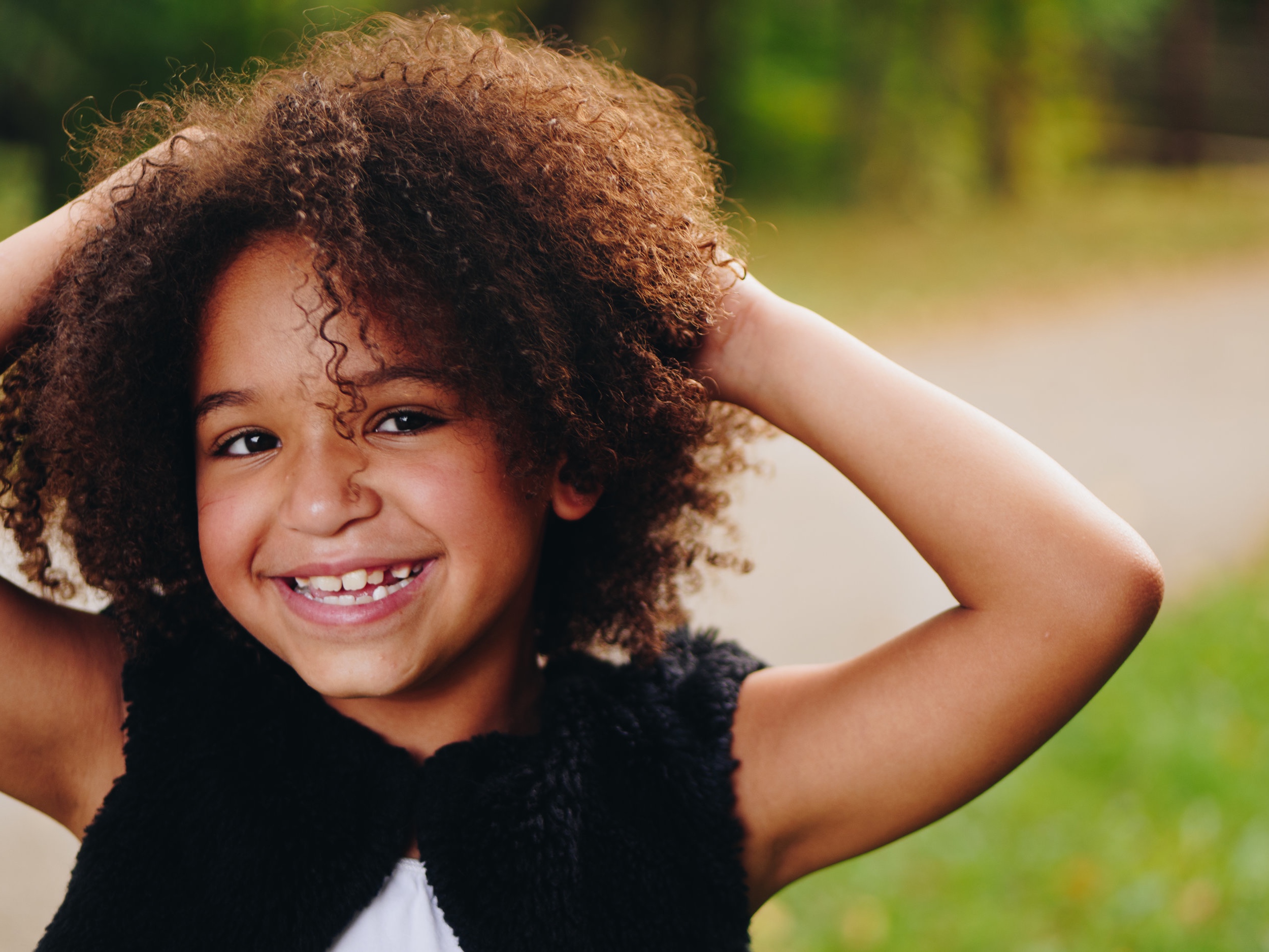 Every child deserves a great education. You can help.
Whether you're a music lover, avid reader, gardener, or just a good neighbor- Rochester Education Foundation has lots of ways for you to support opportunities for city students to learn, grow, and explore.
REF is independent of the Rochester City School District. For the last fifteen years, we've worked with educators, community members, businesses, and organizations to make a positive impact in the lives of city students.
Check out the different programs and projects you can support today that make a difference right now or consider making a general contribution to support all our programs.
Keep Rochester Students Playing
Music education is at the heart of what we do at REF.
You can support student musicianship through the donation of an instrument or a contribution to our Spring for Music Opportunities Fund. To donate an instrument contact Stuart at 271-5790 or at shencke@rochestereducation.org.
Keep Rochester Students Reading
Kids love to read when they have books that excite them.
You can support young readers by hosting a book drive collecting new books or by making a contribution to the Give Back, Give Books program. To get started on a book drive contact Taylor at 271-5790 or at tcook@rochestereducation.org
Keep Rochester Students Dreaming
The size of a child's dreams shouldn't be limited by the size of her family's income. And while continuing an education after high school, whether in college or in a certificate program, can have a high price tag, that doesn't mean it has to be expensive.
Through FAFSA Fest, hundreds of students get assistance completed their federal and state financial aid forms at community events and access thousands of dollars of scholarships, grants, and more.
Consider becoming a FAFSA Fest volunteer. No experience is necessary and training is provided.
Keep Rochester Students Blooming
School gardens are an amazing way for students to interact with the natural world. At World of Inquiry School #58, the Griffin Garden links classroom instruction and hands-on learning and grows something beautiful.
Just as a seed needs nourishment to sprout and grow, the garden is in need of support to install a water spigot. Currently, water is gathered in rain barrels but it isn't enough to meet their needs. Consider supporting the Griffin Garden and keep Rochester students blooming!
Keep Rochester Students Exploring
The Joseph C. Wilson HS Outdoors Club moves learning from the classroom into the great outdoors. This club takes monthly excursions hiking, rock climbing, ice skating, and more. The highlight of the year is an overnight trip to Camp Pathfinder in the Algonquin Provincial Park.
"While I was at Pathfinder, I felt like I was actually living in the present. Instead of waking up and checking social media, I would walk outside and admire my surroundings. And my surroundings were beautiful." Can't argue with that!
Keep Rochester Students Walking Tall
"Every day, children come to school in Rochester with shoes that are full of holes, that are too tight, too big... there are some that even come to school in slippers," says Nicole Berg, a founder of One Step Closer.
Partnering with REF since 2016, One Step Closer engages a core group of educators to identify city students in need of better footwear and purchases new sneakers for the start of the school year- improving not just safety but self-esteem.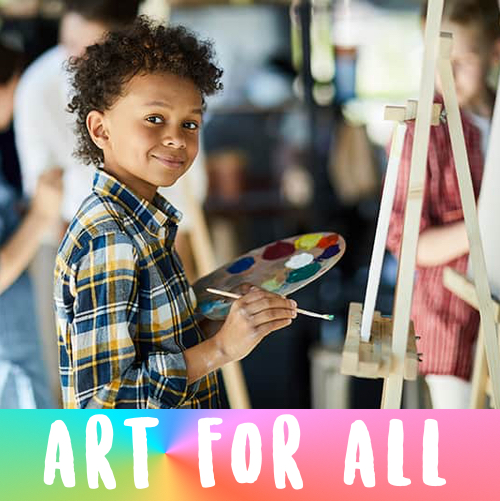 Keep Rochester Students Creating
Summer 2019 will be the inaugural year for our Art for All program through which talented student artists will have the opportunity to attend summer art programs and lessons. This summer, city art educators will nominate their first class of recipients with a goal of providing 15 students with lessons at the Memorial Art Gallery.
Contributors of $25 will receive a free "Arts and Crafts" t-shirt while supplies last.